Take Control of Your Site's Monetization.
More than just ad management, we deliver custom-tailored strategies to drive more revenue. With an ideal balance of human leadership and technology, Media Tradecraft combines revenue and operations leadership with technology to deliver bespoke business plans for your sites. Go beyond ad management and get an individualized strategy.
Earn More with Media Tradecraft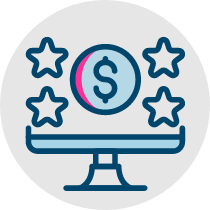 Customized, High-Yield Site Monetization Programs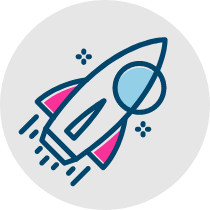 Proven Revenue and Operations Leadership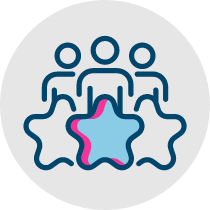 Proprietary Technology and Expert, Hands-on Support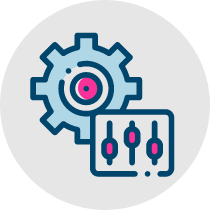 Power to the Publisher! Control Returned to Your Hands
Our full-service teams include experienced developers, modernized sellers, all star account managers, and accounting, legal and ad quality teams.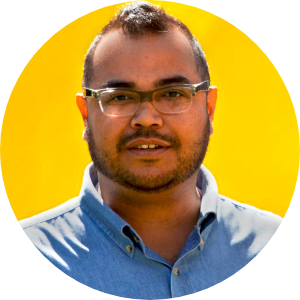 Erik Requidan
In his lengthy career, Erik has led every team from sales, ad ops, product and strategy for the some of America's largest and most successful publishers…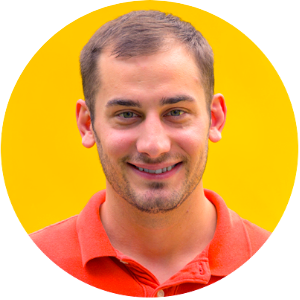 Justin Hansen
 Justin is one of the country's top ad and revenue operations leaders, driving over $175 million in revenue for the sites that have benefitted from his work…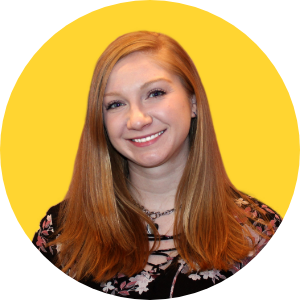 Gwen Vito
Revenue Operations
and Publisher Support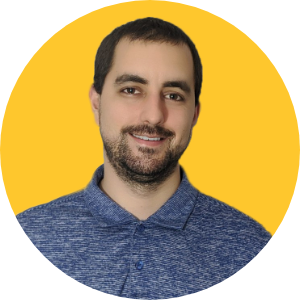 Joe Leonardi
Development
Operations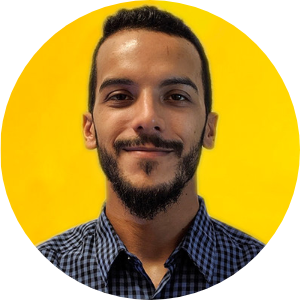 Robert Rosa
Development
Operations
See a few of our Luminary Advisors. They are people of color, minorities, women, Moms, Dads, different races, diverse backgrounds and cultures. They support independent & minority owned businesses like Media Tradecraft – that celebrate equity, belonging, diversity and inclusion.
What We Do
We'll design a just-right monetization plan, so you can focus on content. Our exclusive, direct, integrated services include:
Strategic Business
Media Planning by Site
Revenue Operations
and Developer Leadership
Marketplace, Operations,
and Technology Strategy
Direct and Exclusive Connection
into All Buy Types
Manage and Build Connected
Ad Technologies
Partner with Your Editorial,
Content and Design Teams
Why Publishers Work With Us
Five Reasons Publishers Choose Us
Take back control of your monetization
Benefit from revenue operations leadership
Proven experts with top-notch experience and credentials
Drive revenue with a customized business plan and ad tech
Future-proof your business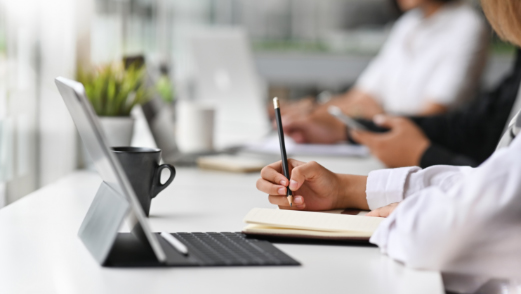 As the end of ad tech 1.0 approaches and ad tech 2.0 appears on the horizon, you need a plan to adapt and win.
Real professionals with real credentials. Our team has helped lead and shape the industry through times of dramatic change.
Fail to plan and you plan to fail. Most publishers don't have a plan for success.
Raising CPMs? Not a plan.
Promising ad buys and revenue? Not a plan.
Begging for code on a page? Not a plan.
Never updating your ad tech? Not a plan.
Fast-tracking header bidding? Not a plan.
Offering a fill rate? Not a plan.
Offering pass-backs? Not a plan.
Working with industry neophytes? Not a plan.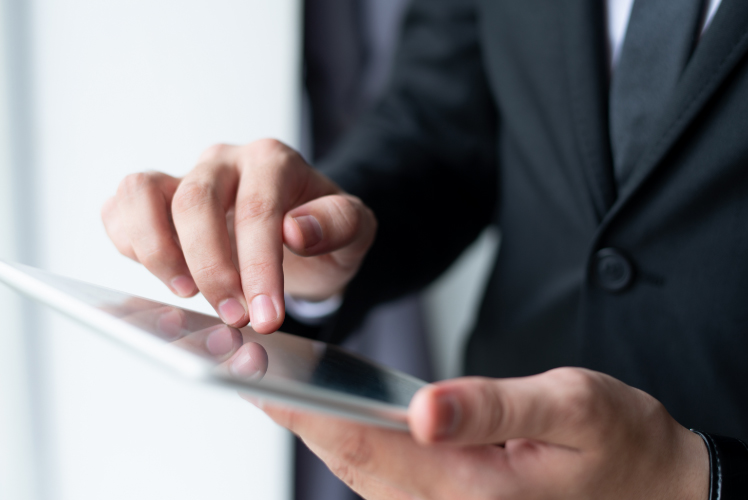 Plan and win with Media Tradecraft
Publishers are about to face the biggest changes they've seen in 20 years. Regulatory changes and technology shifts are dramatically impacting the way buyers secure media. Are your sites ready? Let us help navigate the changes ahead. Contact Us.
Understanding The Ecosystem
Advertisers, Buyers, & Sellers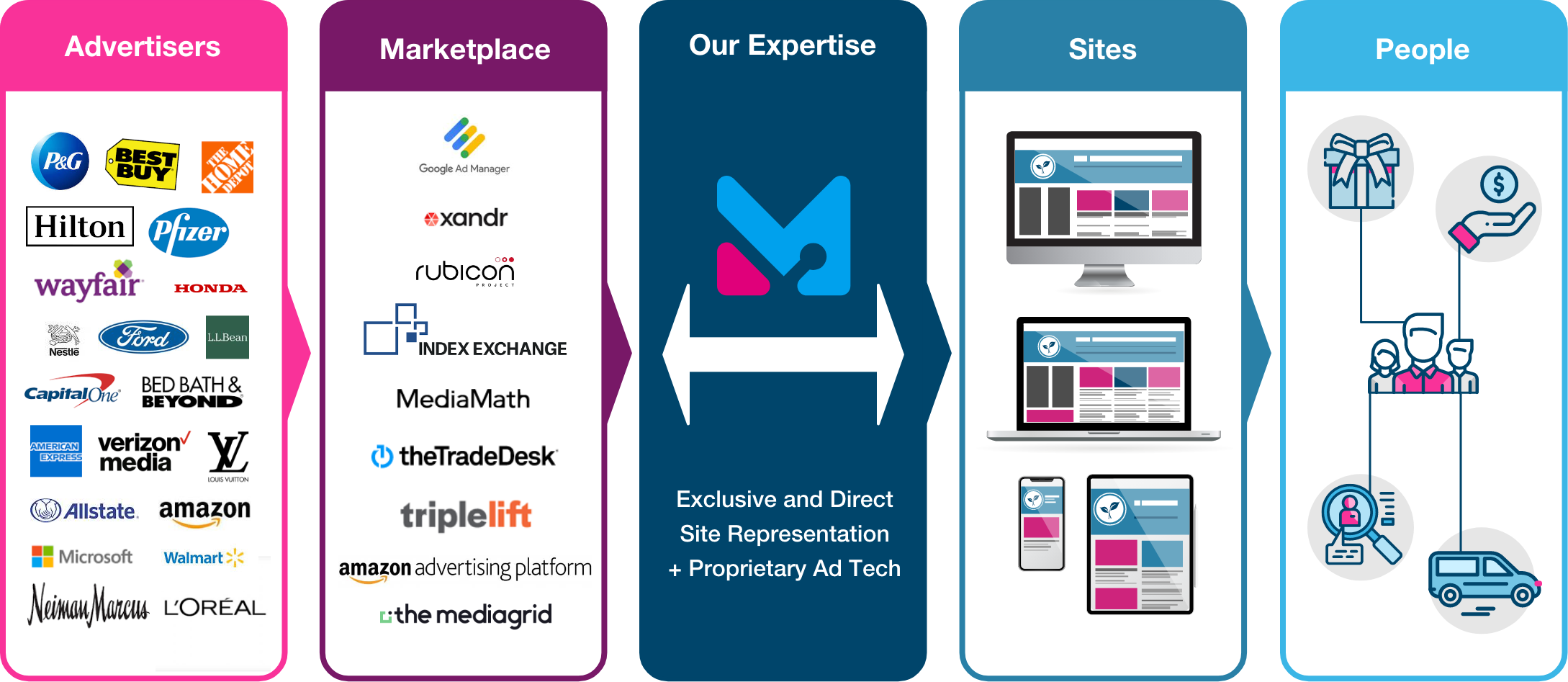 At Media Tradecraft, we understand that we have an important responsibility.
Helping you monetize your sites is how we contribute to the vibrant, thriving digital world. We have a deep understanding of the ecosystem, so we understand the extent to which the direct relationships between advertisers and buyers have been redefined:
85% of media buys are driven through programmatic channels
The right technology matters — and so does proper management of integrations
The right business plan and revenue leadership is everything
Trust us to guide you through it all. Our knowledge of the marketplace and leading buy/sell platforms can help you win — and keep — more business.
Let's Talk
Take back control of your site's monetization. We can help – and provide revenue and operations leadership to empower you to earn the revenue you deserve! Work with us and gain access to our smart, experienced and well-connected team. We're 100% dedicated to your long-term success.